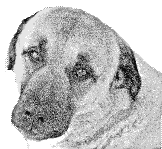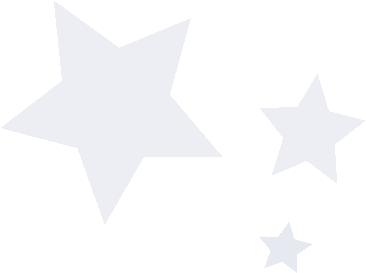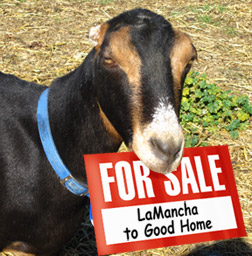 We sell animals by private arrangement. Please e-mail us for our terms and prices.

• For information please e-mail us. star@olypen.com

•or call us (360-452-5903) early evenings (pacific coast time) or weekends are best.
• For a list of Breedings for Fall 2018 and births for spring 2019, . click HERE
• For List of Semen Available click HERE
No milkers are available at this time. We will have many milkers for sale spring of 2019. WE DO NOT KNOW WHO just yet. They will need to be picked up at the farm. Send us an e-mail and we will notify you when they are available.
We do ship kids.
Please e-mail us at star@olypen.com for more information.
We will give a discount for herds that are on test and appraise or make mutliple purchases-- ask us about that.
Please contact us privately for prices, availability, pictures or questions - star@olypen.com or 360-452-5903
Please e-mail star@olypen.com or call for more information 360-452-5903. Available by phone early evening west coast time or weekends.